3D Printed Mini Nuke
Written By Andras Neltz Via Kotaku.com
Mini nukes sure look a lot more high-tech on the inside.
Valcrow of the 3D printing blog Redicubricks dug the fact that Bethesda's Fallout Anthology came with a mini nuke case, but they weren't interested in playing the older games. So, of course, they did what any other sane person would anddecided to print their own mini nuke, complete with guts.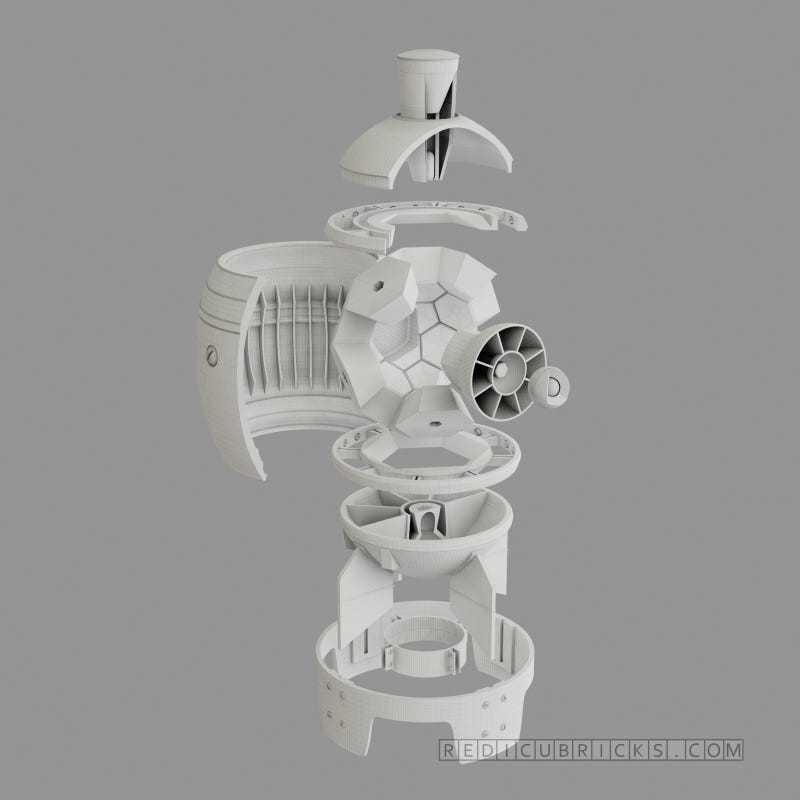 While the insides are pretty clean, the mini nuke's shell has that familiarFallout-y wear and tear—something they achieved with a combination of acrylic paint, masking fluid for the rusty bits, and lacquer paint for the metally bits.
Leave a comment